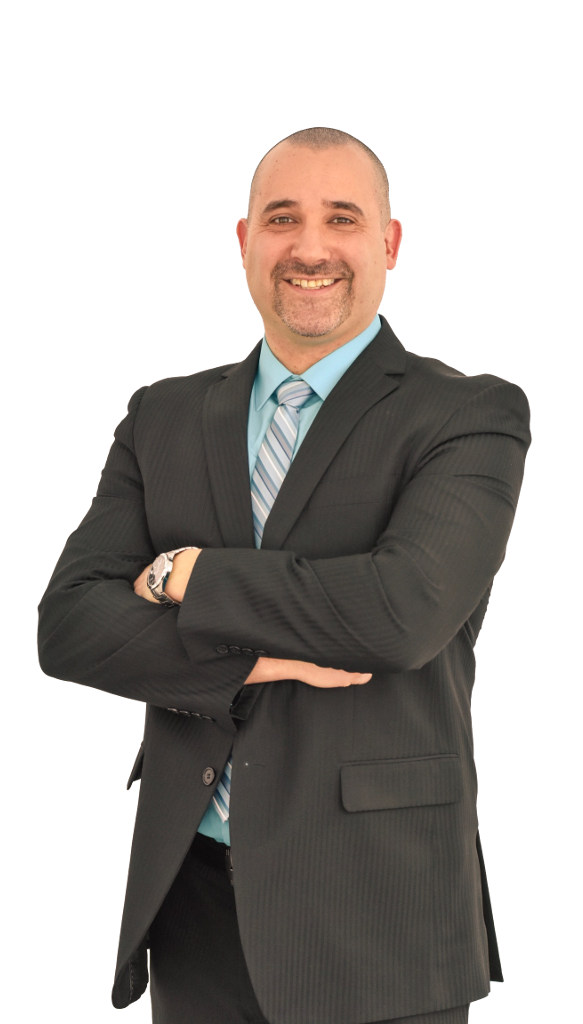 When buying or selling a home, you deserve the very best sales representative and I am confident that my experience and training will not only meet but exceed your expectations
I would like to bring my talents and expertise and put them to work for you. My sales and training background have provided me with excellent people skills as well as communication and negotiation skills necessary to get the job done.
The real estate business is very familiar to me as my father has been an active member of the Winnipeg Real Estate Board since 1973. I have been a licensed realtor since August 2005. In addition to selling existing homes, I\'m part of a selling team currently selling condominiums with the Terra Commons project.I consider myself to be a valuable candidate to successfully list and sell properties in all of Winnipeg and surrounding areas. So remember, Less Slogan, More Kogan! when you want a true professional.
I will not bend the truth to make a sale.
For every single client, I will work as hard as I can to help them achieve their dreams. I provide the most professional, informative, loyal and dedicated service in the industry. The best interests of my clients will always come first and I will place the client\'s concerns ahead of my own in each and every transaction, as I am dedicated to the development of long-term relationships. I want to help my clients whether buying or selling