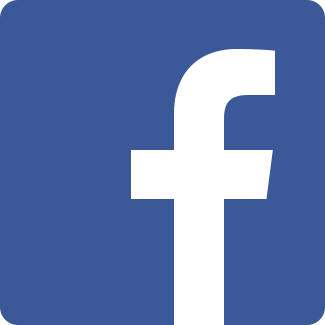 Buyer's Info
A credit check is a routine part of qualifying for a mortgage. If you don't have a good credit history, getting financing for your home can be a challenge.
More info
Seller's Info
I can help you market your home by exposing it to as many potential buyers as possible. The first step is putting it on the MLS. But listing your property is only the beginning; I will prepare a personalized plan that includes everything you plan to do to sell your property.
More info
About Me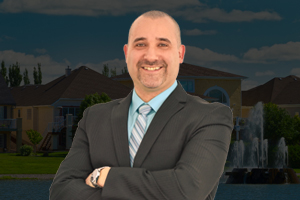 I consider myself to be a valuable candidate
I have been a licensed realtor since August 2005. In addition to selling existng homes, I'm currently selling new homes for Hilton Homes.
More info
Moving Info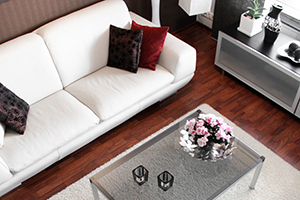 Get organized
Moving can be one of the most stressful experiences in life
More info